finally I finished this painting!! so happy. it took me a long time. below are my preparation for this painting. in my sketch, there are many leaves around them, then I think they are too much and dstracting, so you dont see them on the final work. at that point, I didnt know how to paint nice trees, so just left it.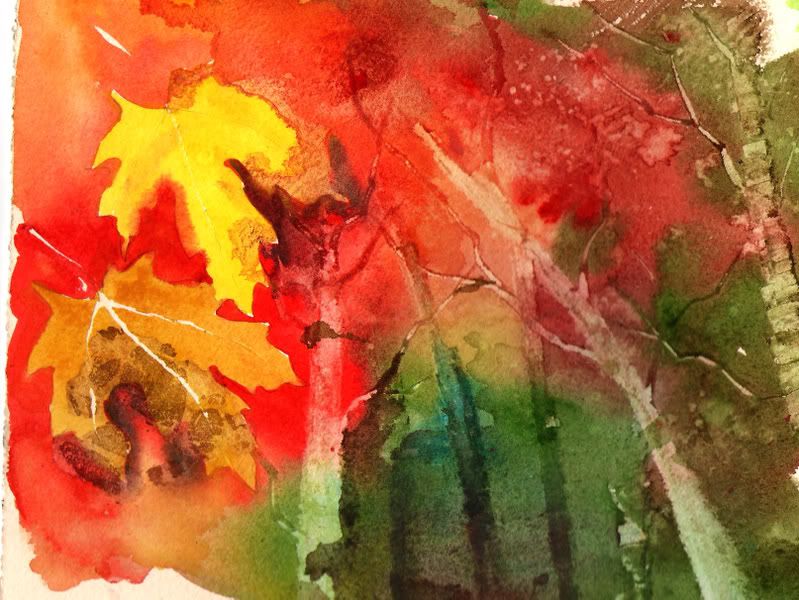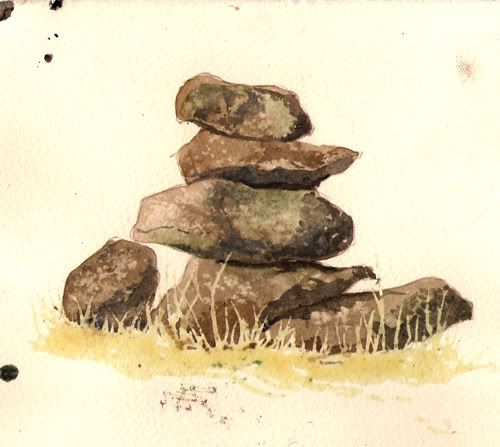 attended a watercolour class, teacher is brilliant. learnt some amazing techniques, which are simple and impressive. :D later, I found some tutorials for painting trees and stones, I changed them a little.
I changed the colours of the BG, I was happy with them.